We are a
full service

content studio
We help brands

spread




their message through

creative content.
We believe in stories that help maintain a better future and with the right strategy, can inspire action, purpose and good decisions.
Do you want to improve the


of your business or brand?
We work to be able to offer a totally personalized service. We adapt to the needs and design a unique strategy for each client.
1. Content that speaks to your brand
Increase the attractiveness
Interested in making a
video for your business?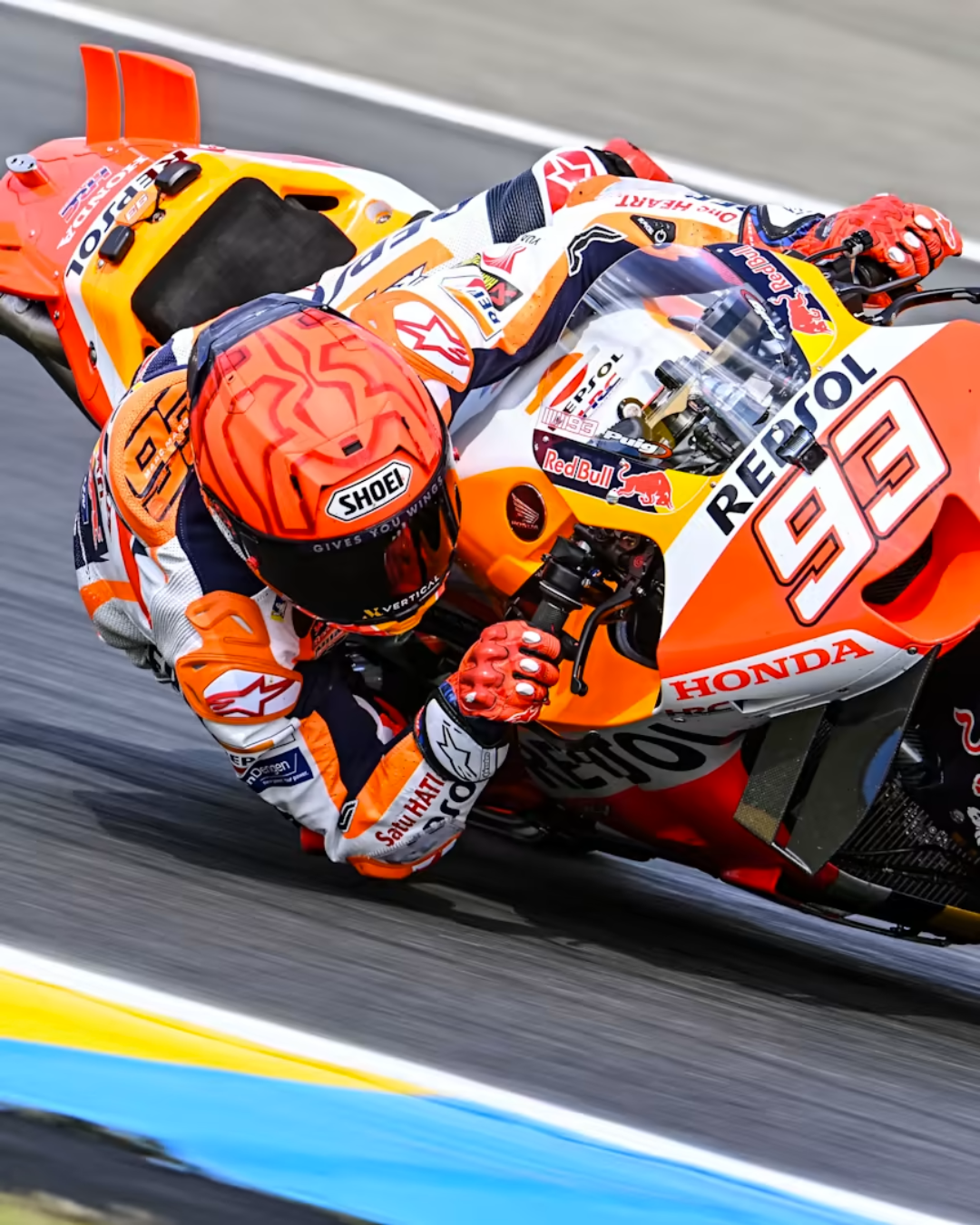 Idea
We help you develop your idea so you can show it to your audience
Storyboard
We create a script to convey your message in the best way possible.
Audience
We reach your target audience in the most creative way Budget Attract your audience with quality content at an unbeatable price.
Sound
Either record an interview or incorporate sound into your video to enhance the audiovisual experience.
Video
We have a great team to offer you a professional video quality up to 4K.
Location
We choose the best locations to produce your spot.
Timing
Do you need your video ready as soon as possible? Our professional team will deliver your content within the established timing.
Responsive
Adapted audiovisual pieces for each device and social network.
Music
You will not have copyright problems in your videos.
Color Grading
We make a professional touch-up to all our productions to improve the image.
Result
Result Ready to show the world your new video?
Through a unique combination of engineering, construction and design disciplines and expertise.